Scavenger Hunt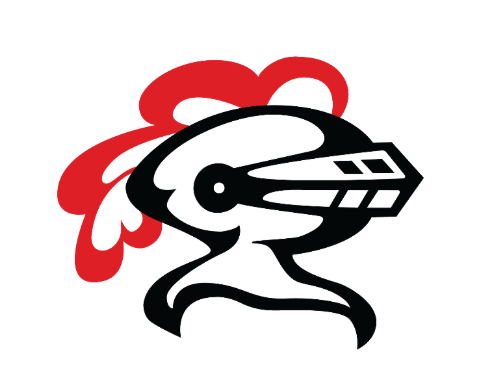 ATTENTION LWC KNIGHTS!!! 
Yet another scavenger hunt is upon us. Find any of the three Hidden Knights around the school and bring it to Mrs. Vaculik in room C109 to win a prize. Here are your hints: 
1.) There's more than one way to burn a book. 
2.) This former football player/current teacher is commemorated in the field house hallway. (Enjoy the mow.) 
3.) Something to watch near the large auditorium entrance.