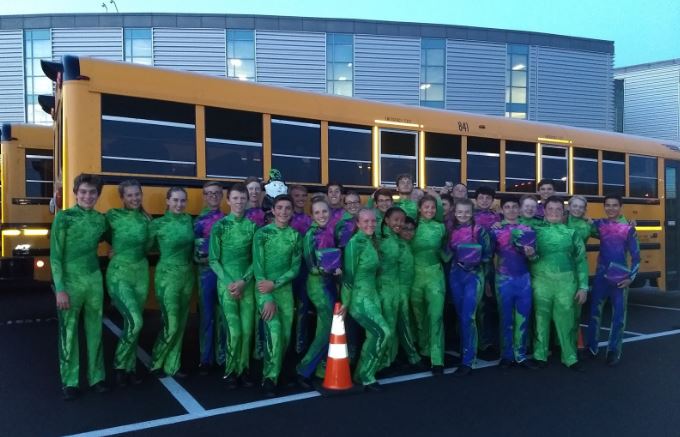 Avery Smith, Editor
October 15, 2019
The Lincoln-Way Marching Band competed in their first competition of the 2019 season on September 14th. They placed first in class AAA and won Grand Champion at the Victor J. Andrew Invitational. The band won best in every...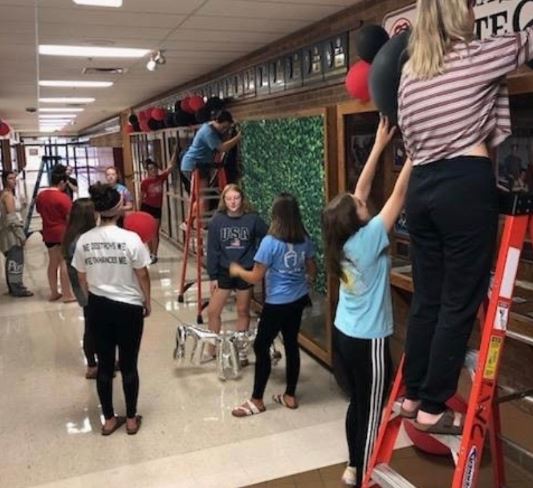 Joey Skala and Joey Berardelli
October 15, 2019
Homecoming is many people's favorite time of year. Many prepare weeks, and even months, ahead of time. For many, the anticipation of that special night begins with the first day of school.  The week leading up to homecoming...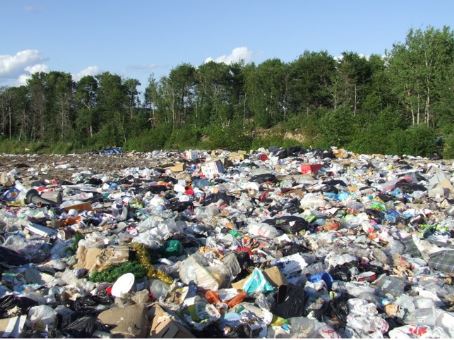 Isabel Braico, Editor in Chief
October 16, 2019
As our landfills fill up with single-use plastics, there is some debate as to whether responsibility for this excess waste belongs to corporations or to consumers. Although many have rightfully maintained that corporations...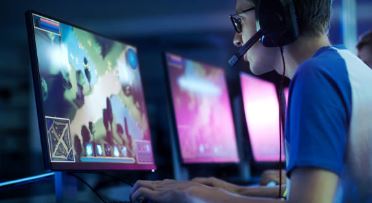 Brian Cummins, Staff Writer
October 15, 2019
Let's talk about video games. Ever since they were first invented, they have been firmly established in entertainment culture. Although most can agree that there is no getting rid of video games, people have mixed feelings...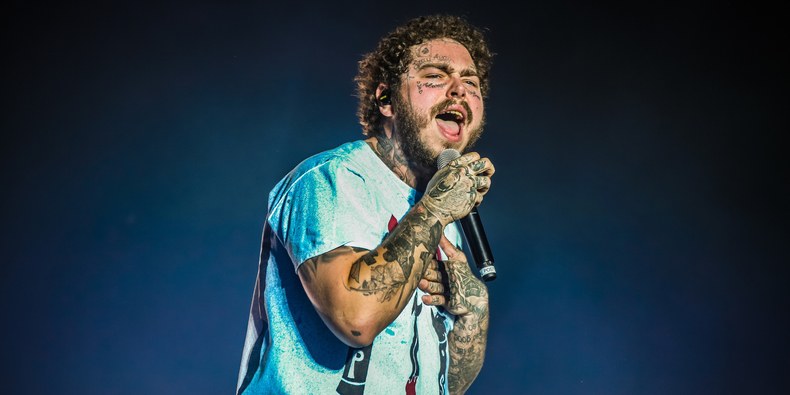 Layne Stevens, Sports Editor
October 14, 2019
For teenagers today, the world of music revolves around the top charts, and, recently, those charts have been filled with rap music. In a recent debut, Post Malone released his third album, Hollywood's...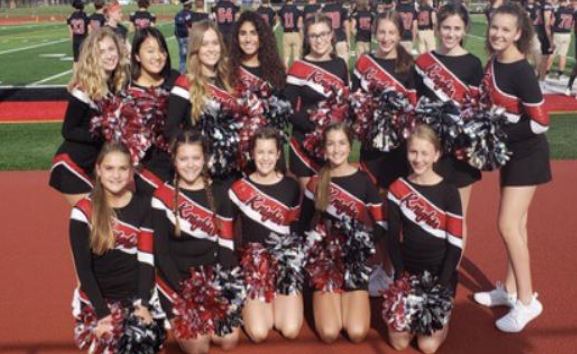 Alyssa Maves, Staff Writer
October 15, 2019
"What's life without a little dance?" is a motto that the Rhythm Knights of Lincoln-Way Central live by. The junior varsity Rhythm Knights are an all-girls team composed...