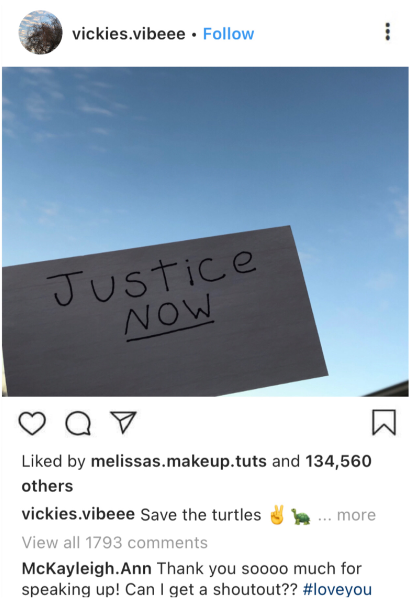 Charlotte Rohn, Staff Writer
December 7, 2022
Protests. They've helped change history, rally groups, and create real progress. It gives ordinary citizens a chance to express their values. But what's more important than voicing your beliefs? Clearly, the answer is...
Kylie Sullivan, Staff Writer
December 7, 2022
Humanitarian crises are unfortunately very prevalent in the present day. One of these crises I'd like to touch upon is the detrimental drought now occurring in Somalia.  As the result of a civil war in March 2022, between...