Scavenger Hunt: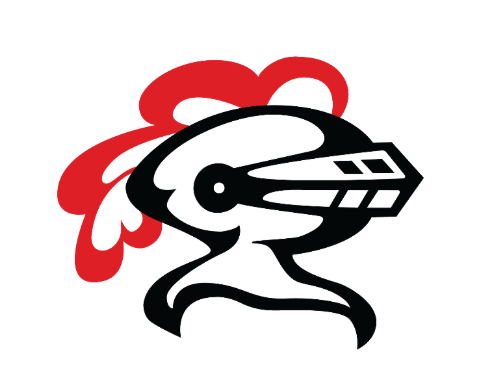 ATTENTION KNIGHTS! LWC newspaper will be hosting another scavenger hunt! Find any one of the hidden Knights around the school and bring it to Mrs. Vaculik in room C109 to win a prize. Your hints are as follows:
 
1.) He speaks for the trees. 
2.) BIG book of the world (Hint: start your search in the library) 
3.) Check by the AP Room benches, the answer is right beneath you.