JROTC Spotlight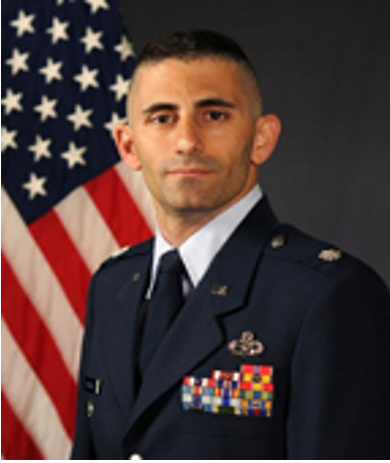 JROTC has been at Central as long as we can remember, but how long has our incredible Colonel Tsoukatos been with us?
Having the pleasure of talking to Colonel Tsoukatos was truly amazing. From what I have seen and heard, he is an incredibly kind and experienced leader.
One of the many amazing experiences he shared with me is how Colonel Tsoukatos was one of the 6 stationed in NYC during the 9/11 attacks. This event affected Col. Tsoukatos and his decision to stay in the Air Force for over 20 years. After retiring from active duty in 2017, Colonel Tsoukatos decided to join LWC in 2019.
Leading to 2022 being his fourth year as a Knight, Col. Tsoukatos has been with us long enough to know the curriculum like the back of his hand. This is how he describes it: "40% of the curriculum is leadership education…" this is also a cadet-run program which can enhance your leadership skills even more. "We have a staff with students in various leadership positions, and they plan and run our activities and events."
Among these events are museum trips, military base visits and aircraft flights, social events such as Halloween parties, community service activities, and many more. These events are optional, but many JROTC individuals choose to participate.
All in all, JROTC offers leadership opportunities, life skills, numerous activities insides and outside of the classroom and a family-like community.