Vacation vibes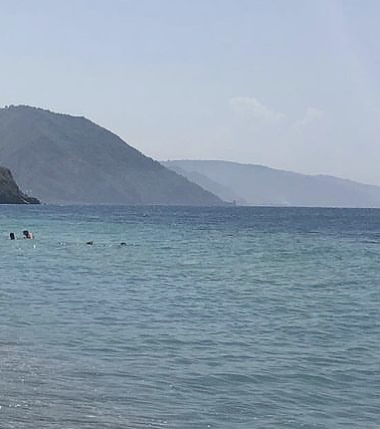 Summer vacation is slowly creeping up on us! With less than two weeks of school left, people are bound to be planning their summer getaways. They can vary all the way from the tropical seas of the Caribbean to the cold, misty mountaintops of Alaska. One thing, though, that has always been a common task for those wanting to travel is price. Affordability, expenses. Those two simple words have been known to put a pin in travels. So, let's explore places that you can go this summer that are reasonably priced, yet would still be an amazing sight to see. 
Myrtle Beach 
Myrtle has some of the cheapest hotels, at $37 a night and up. With the silky sands, and refreshing beaches, even just spending your days in the sun would be satisfactory for your stay. But in regard to attractions, you can go on a Myrtle beach scavenger hunt for only $12.31 per person. It has an amazing environment and fun for the whole family. 
Wisconsin 
Though seemingly boring, Wisconsin has many cheap, yet fun-filled attractions. Like, for example, take Wisconsin dells. Water parks for miles, and assured quality time with your family and friends with the cheapest hotels being $29.99 a night, here is a vacation that can help you save money while getting your mind off of the troubles of every-day life. Along with Wisconsin Dells, the Dirty Turtle restaurant is an entertaining way to spend your summer. With a bar for the adults, and a kid's area, this all-inclusive restaurant surely has something for the whole family.  
Grand Canyon 
The greatest advantage of the Grand Canyon is that the brilliant sights are free! Though hotels can be very pricey, the lowest in the area is $44 per night. There are trails, tourist attractions, and of course, one of the wonders of the world, the natural formation layered with red rock.  
I hope these few, but very valuable and delightful destinations can provide you with some fresh ideas for your upcoming summer trip!