Review of Cinnamon Coca-Cola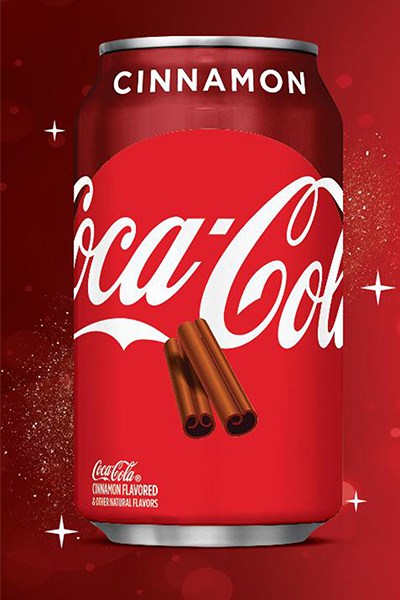 Hang on for a minute...we're trying to find some more stories you might like.
It was a quite normal Friday (as Fridays are), and I went home from school early, but my mother had to run some errands, and I joined her. We went to Jewel and something struck my eye: Cinnamon Coke. Fast forward exactly a week, I needed a refresher. I looked in my cabinet and there it was. I grabbed a cup, some ice, and drink. Remember the build-up to this moment: one week of anticipation. Now, cinnamon is a risky spice. It doesn't mix with some things very well, so putting it in a sugary drink like Coca-Cola was a bold move on the part of the company. It's like mixing water and cereal. My first impressions were as follows: It's like regular Coca-Cola with an unwelcome wave of cinnamon flavor. That's it. I had high hopes for this beverage, and was upset that the real product fell so short of my expectations. I have never been more disappointed in something than the disappointment I was in at that moment. This brought to mind the pitfalls of capitalism: useless creations with no heart, mass-produced for a mere penny. These corporations use gimmicks for money, even if they are not good or fun. To summarize, Cinnamon Coke is not good, in my opinion.