Holidays at LWC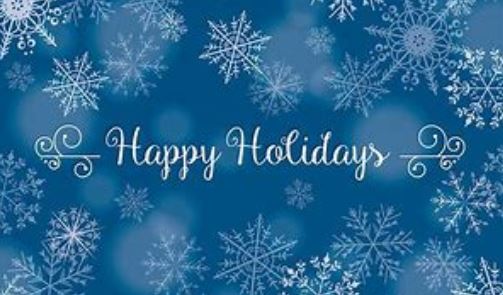 Charlotte Toosley
December 17, 2019
Hang on for a minute...we're trying to find some more stories you might like.
The weather outside is beginning to look a little frightful, but that does not stop students at LWC with their holiday festivities. Winter break is slowly creeping up, and many students have already begun their decorating and present shopping journeys. The holidays are a big hit around here, but what are people's favorite parts about the holidays? Setting up the tree and decorating, spending time with family, or going out and buying gifts for others?  
I did a survey and went around asking multiple students what their favorite part of the holiday season is. Ten students said setting up seems to be their favorite part, one student said, "I love seeing the final outcome after I put all the hard work in it is a great sight to see." 5 students said spending time with their family is their favorite part, " I just feel like when I am with my family around the holiday season it just brings me joy and happiness," another student said. And then lastly, 5 kids said going out and buying presents for others makes their holiday season merry and bright. "Going out buying gifts for others makes me feel happy, also if I am buying gifts for the less fortunate, I love making everyone feel happy around the holiday season," said one student. So, the total revealed most students love setting up and decorating for the holiday season.  Happy holidays!