Swift Theories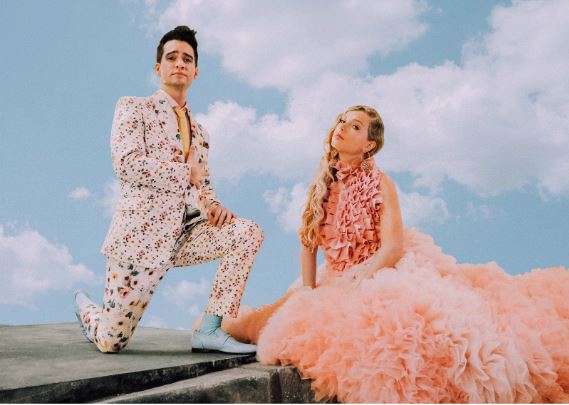 Taylor Swift started a countdown on her Instagram leading up to April 26, 2019. Many fans correctly suspected the release of a new song. At the end of the countdown, Taylor Swift released her new song and video "Me!". The song broke several records on YouTube including the most viewed Vevo music video within 24 hours. The song transitions into the new Taylor Swift era, often called TS7. It opens with a snake turning into butterflies signalling the end of the Reputation Era and the start of a new one. This excited many fans and the theories regarding her new music have been flooding Twitter and other social media lately.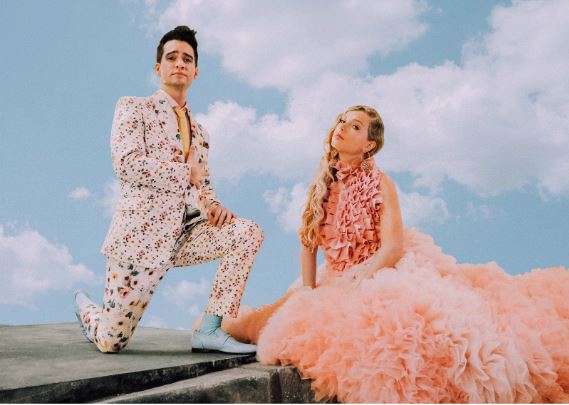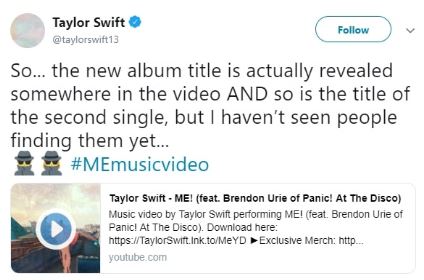 Shown above is Taylor Swift's tweet that sparked so much activity on Twitter. Some of the biggest theories are the following:
"Lover" Many fans believe that the album or single will be called lover because the word is on a billboard in the background of the song. However, this is a little on the nose. Especially since it appears as Taylor says the word in her lyrics. However, it should not be entirely dismissed since it was still in the video and is a viable option.
"Kaleidoscope"  Many argue that the album/single is going to be kaleidoscope because a group of butterflies is called a kaleidoscope, and the video opens with a group of butterflies emerging from a snake. Because it is a little less obvious, this theory is very popular among fans. Madeline Rohn, a former student at Lincoln-Way Central and a long time fan, says this is her favorite of the theories. Additionally, in the video Brenden Urie opens a heart latch on his shirt and then the camera zooms into what looks somewhat like a kaleidoscope of hearts.(Shown Below)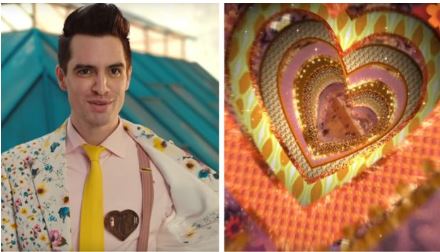 4.  "Home" Taylor recently posted a picture of her childhood home. She liked posts suggesting that nostalgia could be a theme in the album. There is a christmas tree in the music video, and she grew up on a christmas tree farm. She also included a portrait of the Dixie Chicks in her video, and she has said that their music makes her think of her childhood. This all adds up. 
5.  "13" Every Taylor Swift fan knows that her lucky number is 13. She released her Entertainment Weekly cover 13 days after the video was released. Many also say that upside down the font makes the "Me!" look like a 13.
Those are all the theories I think are worthy of note. Reanna VanderVelde said, "there is definitely something there," about the video's relation to her new album and its title as well – and theme. Eventually, all will become clear. Nothing has been confirmed by Taylor yet. Stay tuned.