Book review: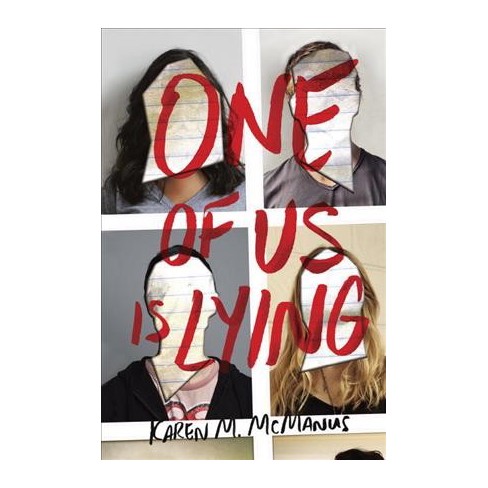 One of Us is Lying
Book Review
       The novel One of Us is Lying is perfect for anyone who loves suspense, relatable characters, and plot twists. This book is about four teenagers who become murder suspects after their classmate mysteriously dies while in detention with them. With secrets getting revealed at every turn, you are never sure who the killer is. "One of my favorite things about the book is how detailed and suspenseful everything is. You never know what to expect," says LWC Freshman Maura McInerney.
Author Karen McManus wastes no time bringing you into the book with no boring first chapters. Not only is this book suspenseful and exciting, but it is also heartwarming with relatable characters. McInerney states, "one of my favorite parts about the book was when the main four characters would come together." When secrets get revealed it forces the characters to face some of their biggest fears. In turn, this brings some of them very close together while also shattering their old bonds.
It's hard not to get involved in the book and find yourself trying to solve the mystery with them.  All in all, this book is a great read for anyone looking to expand their horizons to a new genre. "I would definitely recommend this book to a friend and read it again," says McInerney.