Winter DIY
Winter Sugar Scrub
Have you ever made or tried a homemade holiday sugar scrub? Well I put a peppermint sugar scrub recipe to the test. First I went to the store and bought 3 ingredients: sugar, peppermint essential oil, and coconut oil. I took them all and put them in a bowl and mixed them all together. To add to the winter feel, I added a couple of drops of food coloring for a cute look.
The process was quite simple and the results were fantastic! The aroma of the peppermint sugar scrub was delightful. It really helps open up your airways as we drift into this cold and flu season. Not only was the smell wonderful, but the scrub worked perfectly as well. It leaves your skin soft and rejuvenated! Not only would I recommend making this sugar scrub for yourself, but it's also the perfect gift for the holidays!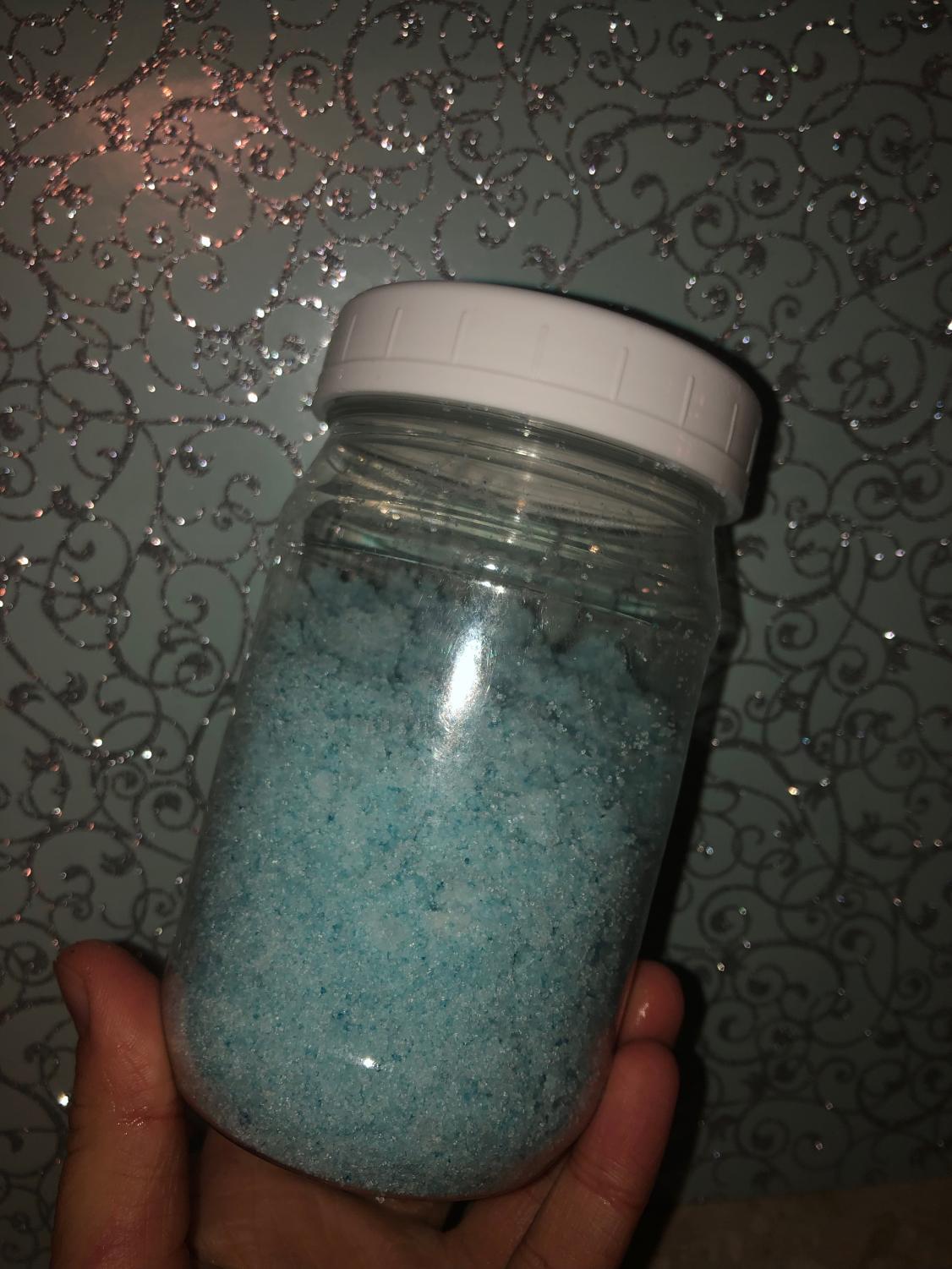 Homemade Hand Warmers
Have you ever heard of homemade hand warmers? Well I put them to the test and saw if they really worked. They are very easy to make, if you already enjoy sewing, you probably already have all of the materials, too. All you do is take a sheet cut-out your favorite shape like a heart or a star making sure they are small enough to fit in your pockets. Then, sew the sides leaving one side open and fill it with rice. When you're done, sew the last side closed and you are done. Throw them in the microwave for a few minutes and then slip them in your coat pockets or your gloves to keep your hands warm on cold winter days!
When I made these I did discover a couple things that are good about the product, but also a couple of bad things. They truly did keep my hands warm! Although, it made my hands nice and warm, it did not last that long. I went ice-skating and thirty minutes later they were no longer hot. I was a bit disappointed, but very impressed that they kept my hands warm for about twenty minutes. I would not suggest trying these because although they were easy to make, they did not last very long.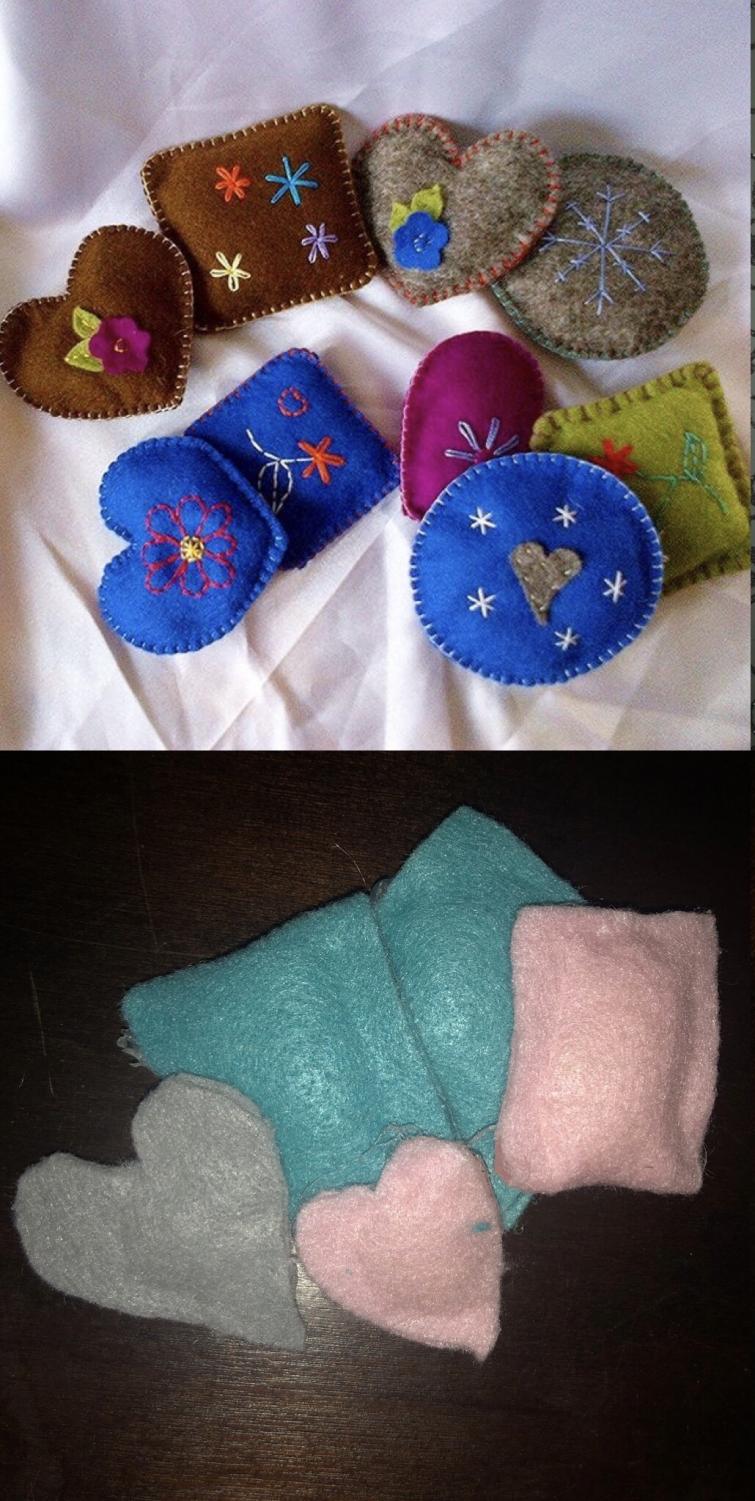 Snowmen/ Lofthouse cookies
It's not a holiday or special occasion without Lofthouse cookies. So, we put to the test a homemade recipe and even put our own winter take on them.
First, we mixed all the ingredients together until it was fluffy. The recipe called for sour cream, so we were skeptical as to if they were going to taste good. To put our own winter take on these cookies, we shaped them into perfect circles and even added a sprinkle design to make snowmen faces. Also instead of putting food coloring in the frosting we kept it white to go with our winter theme. Overall, I think these cookies turned out really good and better than the store bought ones.