Club Spotlight:
Students at Lincoln Way Central have the unique opportunity to start any club that they have a sponsor and enough members for. Last year, then sophomores (now juniors) Kamryn Robustelli, Sarah Peters, and Allison Twohig took advantage of this opportunity to start Animal Volunteer Club, which is dedicated to providing service to animals in need. "The three of us have all volunteered at animal shelters and have always shared a strong passion for helping animals. We knew many other students shared this passion for animals, but there wasn't a way to express it at Lincoln-Way Central. So we decided it would be a great opportunity to share our love of animals as well as provide LWC students with a fun club."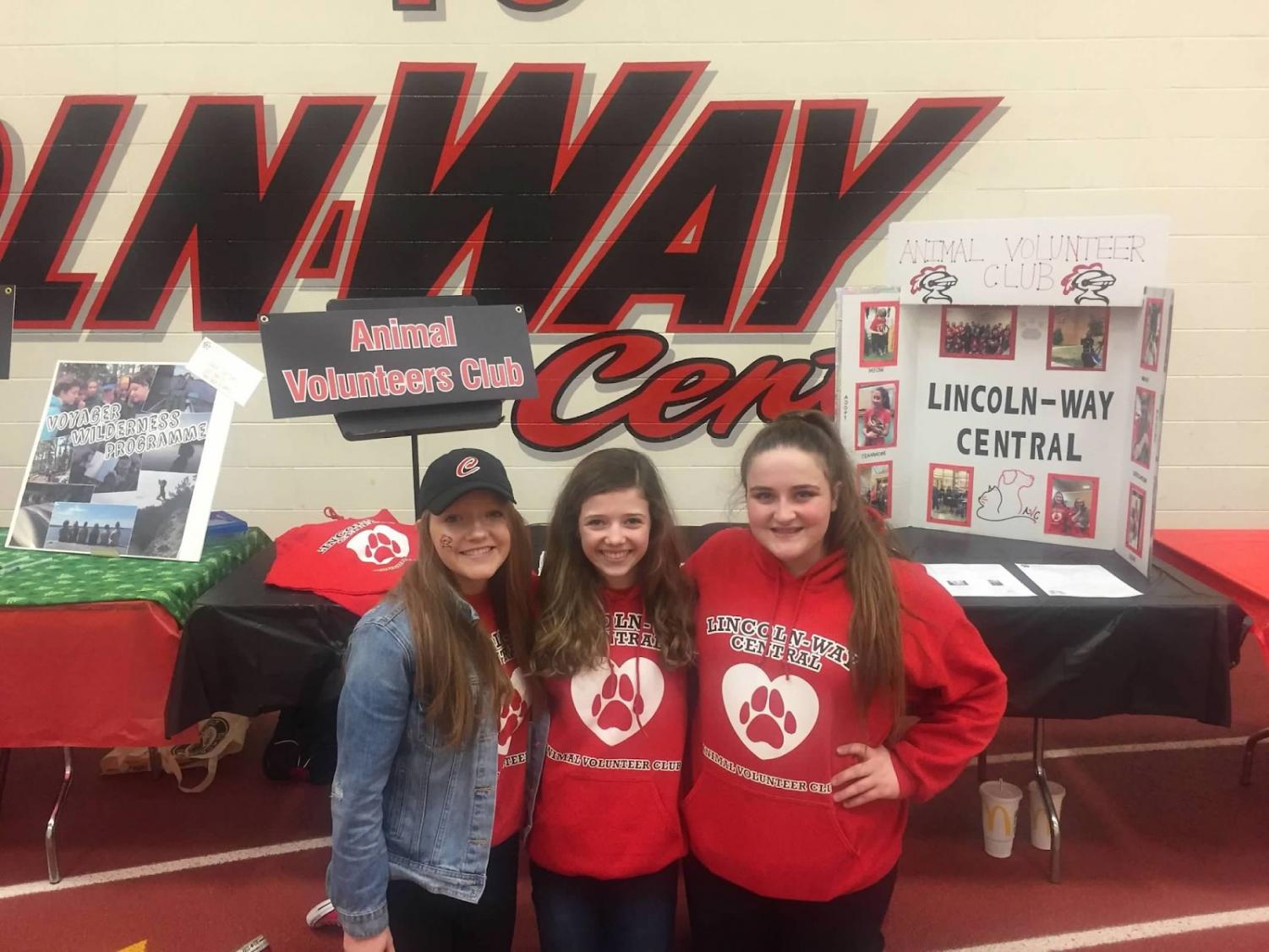 At the first Animal Volunteer Club meeting this year, hosted in sponsor Mrs. Arme's room, the club saw attendance of about 100 students. "We were amazed at the number of people that participated," founders remarked. Throughout the year, the club hosts fundraisers, volunteers at local animal shelters and rescues, and spreads awareness about homeless pets. Last year alone, the club was able to raise over $400 for National Animal Welfare Society (N.A.W.S.), in addition to making blankets for the animals there. "It was a great contribution and we had a lot of fun helping out," founders commented.
But the Animal Volunteer Club's members' dedication to helping animals doesn't stop at contributing to organizations like N.A.W.S.; they also help animals in a more individualized way. Co-founder Kamryn Robustelli is currently fostering two cats, Jasmine and Pewter, in hopes of one day finding them loving homes. "[Jasmine] was relinquished by her owners because they did not want to pay for her medication anymore… She is very aggressive and will hiss and bite on the sight. I have made little to no progress with her behavioral issues and I need some professional help. We are trying to fundraise enough money for a cat behaviorist to help with Jasmine," she commented. Pewter faces similar challenges, also requiring a professional cat behaviorist before he might be adopted. "I wanted to give him one last shot and at being a normal, loved house cat!" Kamryn said.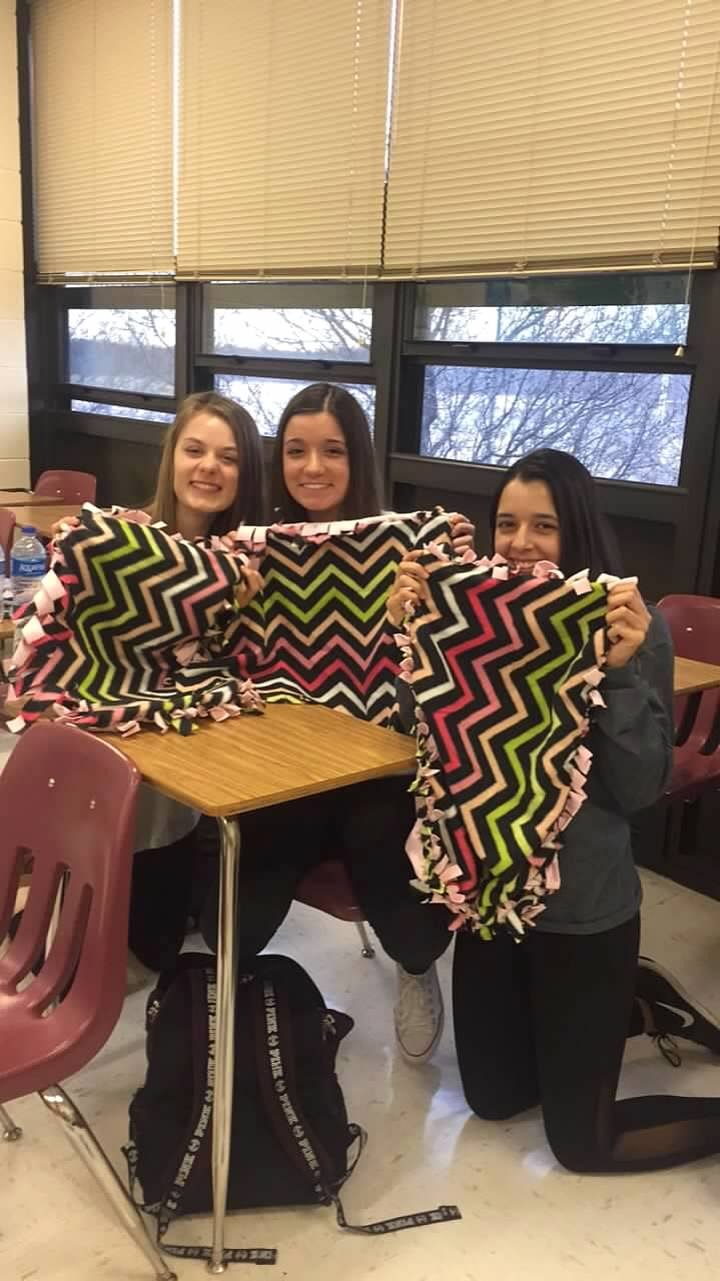 Of course, giving these cats the opportunity to be rehabilitated and find a loving home will be no easy task. However, the passionate members of the Animal Volunteer Club are ready to take on the challenge. This year, the group plans on putting on several fundraisers to help the two cats. Keep an eye out for Animal Volunteer Club fundraisers, and support the club on their mission to spread awareness and share their love for animals!