Movie Review:
Miss Peregrine's Home for Peculiar Children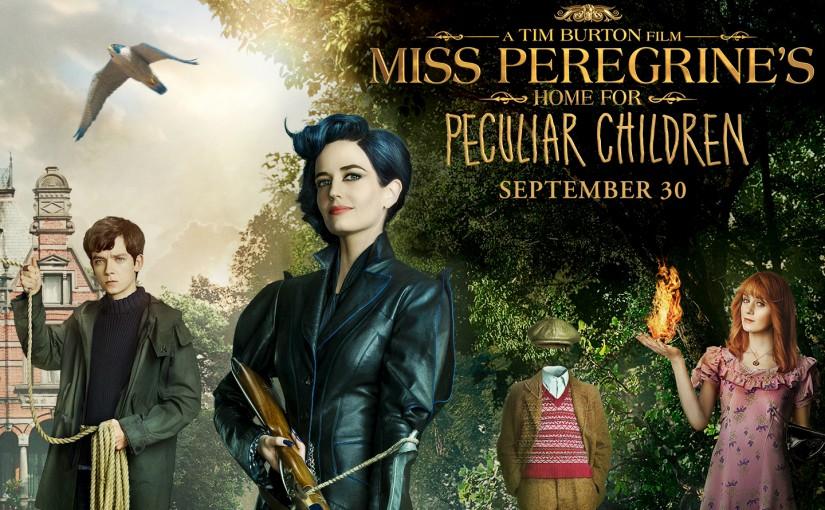 Miss Peregrine's Home for Peculiar Children is about a teenager named Jacob who goes to Wales to complete his grandfather's dying wish of finding the home for peculiar children. This becomes a journey for Jacob to discover the truth of his grandfather's past while also start the journey to find himself.
The Miss Peregrine movie was not the best book to movie adaptation out there. There were many similarities to the novel, but at the same time Tim Burton took a very different approach with the film adaption. The film still had the same heart, with the characters and the world just as developed as the book. Even though the movie had a creepy tone, there were still some funny moments, mainly the scenes between Jacob and his father. The main problem with this movie is that the ending is completely different from the novel. Also since the books are a series, the movie's ending shows potential problems for the development of the next film, if there is to be one. Overall, the movie is entertaining to watch with similar characteristics to the books. But, if you've already read the series, go into it with an open mind. Tim Burton's adaptation overall was an interesting take on the film and I think it deserves a 2.5 out of 5 stars.