Fall Fashion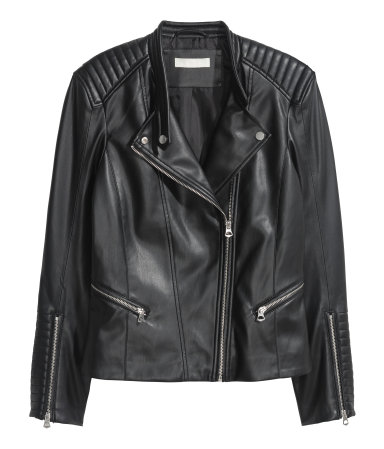 Hang on for a minute...we're trying to find some more stories you might like.
Jacket season is officially upon us! There's a question we ponder every morning before we walk out the door: Should I drape my jacket over my shoulders or should I cover up my arms today (and most days). For me the trick is selecting a jacket that's not very tailored, defined, or bulky. Perhaps very chic, effortless, and fall friendly.
Who and what to wear: Hoodie, no hoodie! Wrap or leather, biker or bomber, maybe trench. When it comes to our feelings about coats they can make even the simplest outfit stand out.